Project Cargo Handling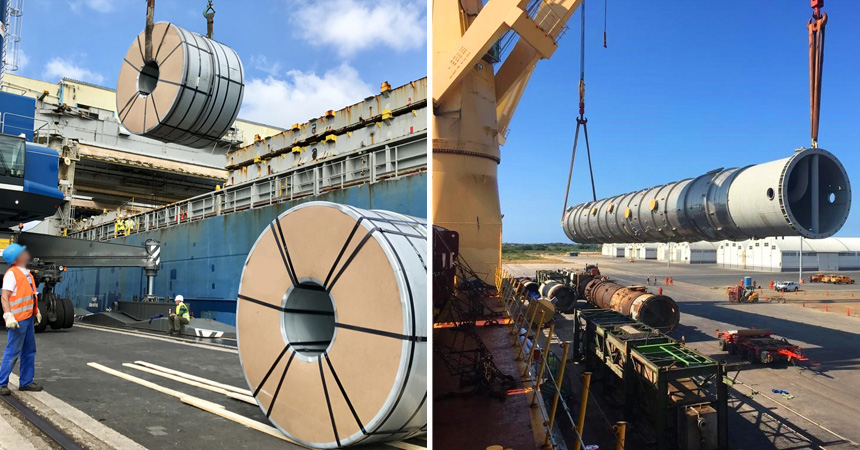 Project Cargo Logistics Service is a significant area of Black Star Line Inc. Ltd. expertise; our much experienced, well-rounded team provides specialized services to meet any requirement. Experience working with projects and heavy lift cargo of different descriptions and dimensions certify us to proficiently overcome the hurdles that can face these intricate logistics projects. Our associates across the world are also equally capable of handling of logistics project cargo shipments.
Large project logistics management and procurement services are what we do best. We work closely with your purchasing team to make sure that everything is according to your schedule. Our process begins when the purchase orders are issued and involves moving project cargo of all sizes and dimensions from anywhere in the world to your final site location. We can give creative solutions and the fastest possible response for your inquiries.
Black Star Line Inc. Ltd. has the experience in complex project logistics challenges you are looking for and can help you analyze important project logistics requirements. We will work closely with you so that all goods will be carefully transported. Our success in handling logistical challenges in the industry lies on our relationships and open communication with clients so that we can provide a successful project experience. Black Star Line Inc. Ltd. specializes in providing customized solutions for the safe conveyance of over dimensional, heavy and bulky cargo. We have been responsible for the movement of project cargo requiring unusual handling.